The Lion King Celebration
First here's some images of the parade that I took with my movie camera on Disneyland's 40th birthday party. After that will come some images that someone posted to alt.binaries.pictures.misc. Since their image quality was a little bit better than mine, I've used only their images where we have shots of the same thing.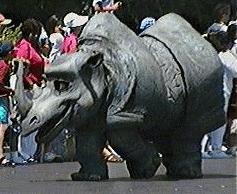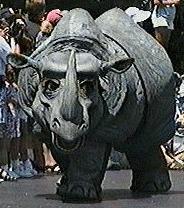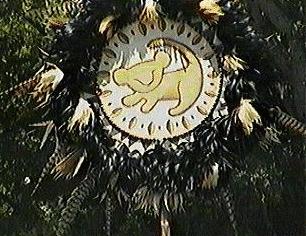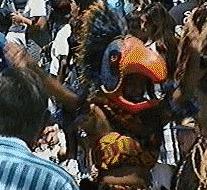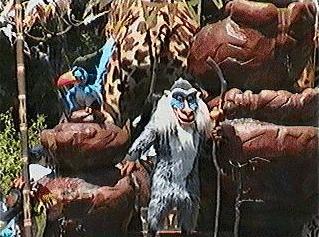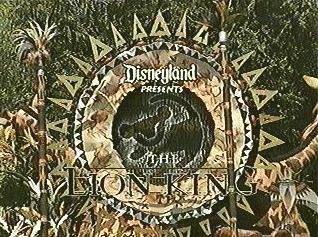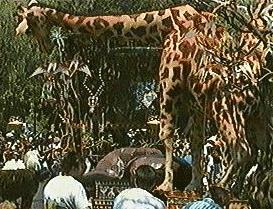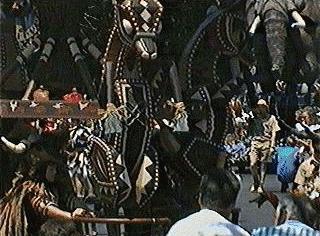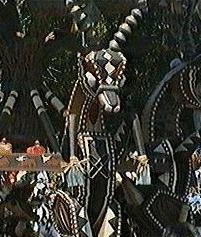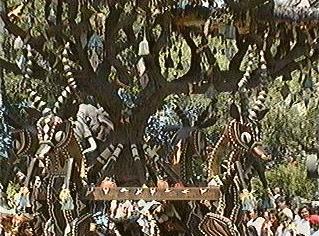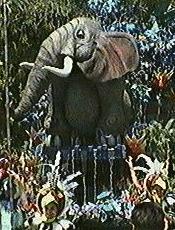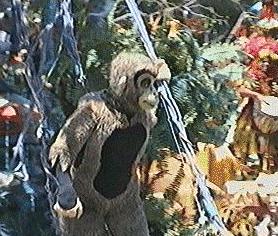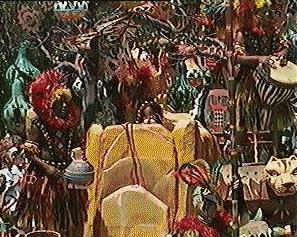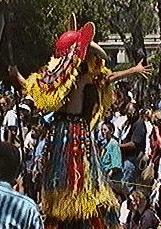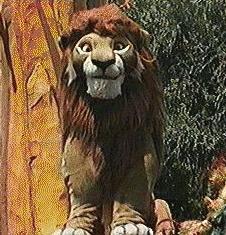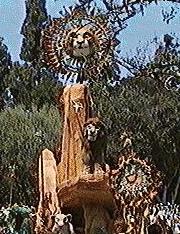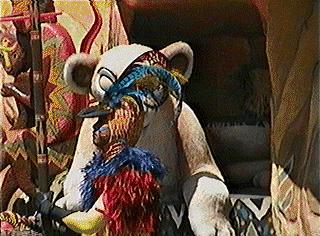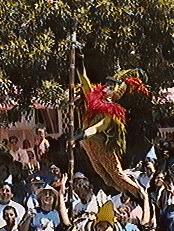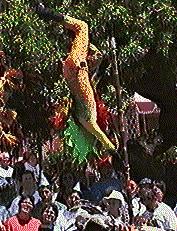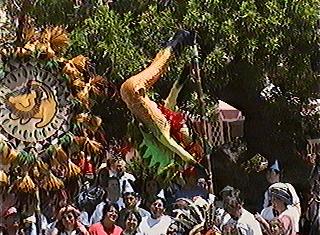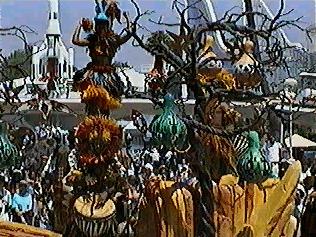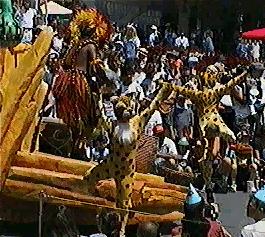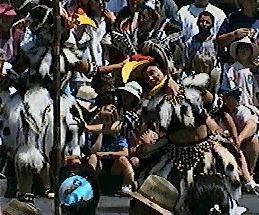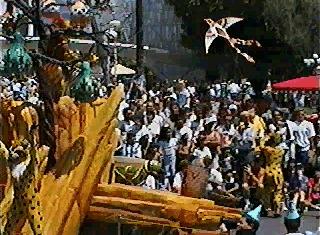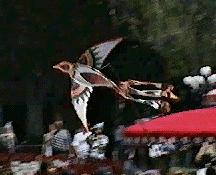 ---
These are some pictures that were posted to alt.binaries.pictures.misc by (someone whose name I'm looking for). They primarily focus on the dancers, so you get a good look at the costumes. When I get a chance I'll take some more pictures myself to show more of the floats and stuff. Enjoy.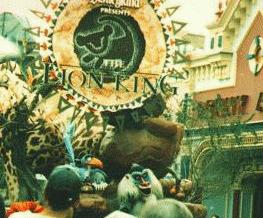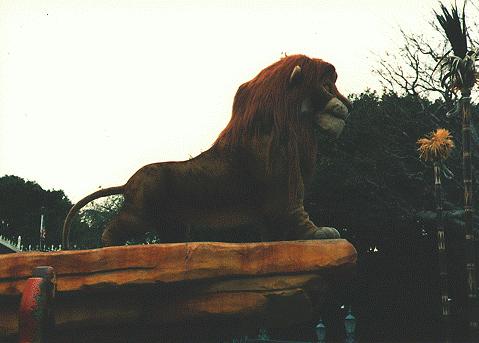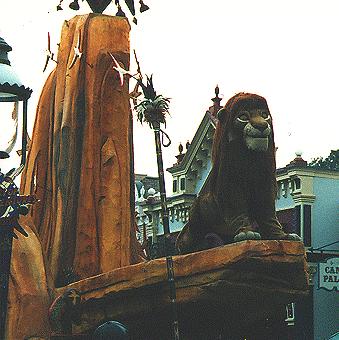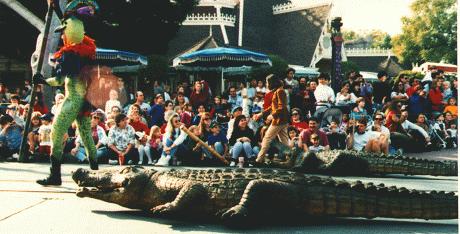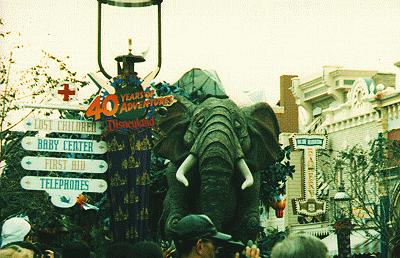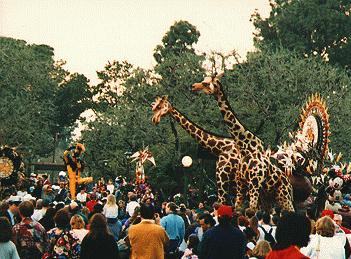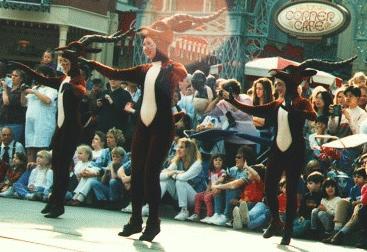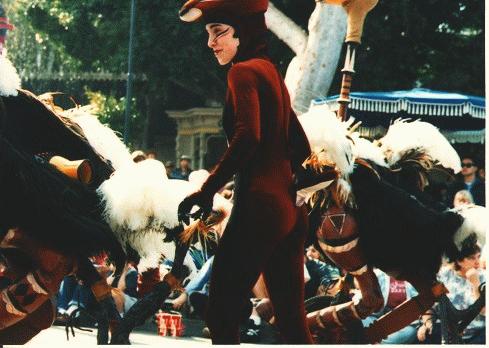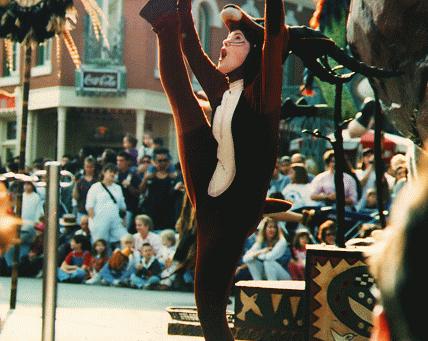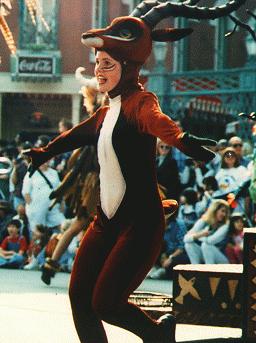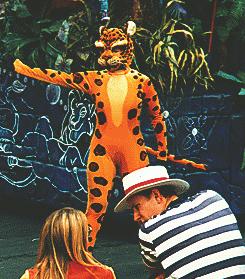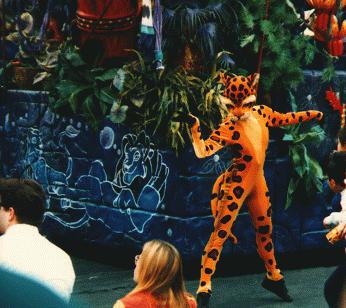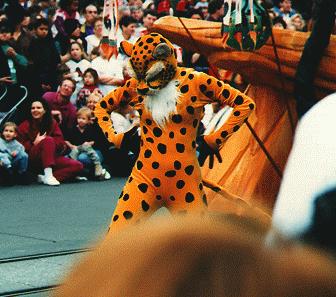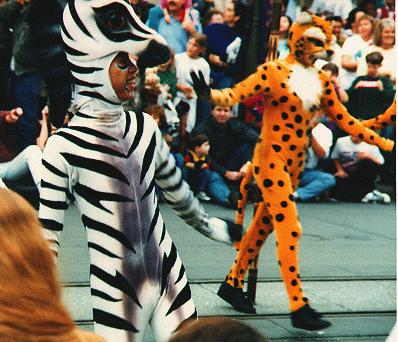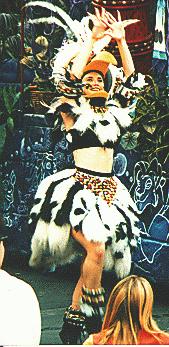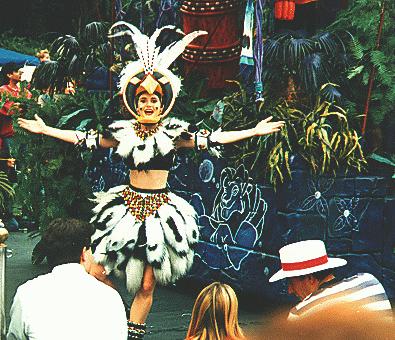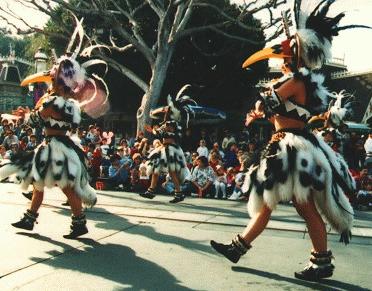 ---
return to John's Disneyland Page